Pubg Mobile 1.9 beta Apk From Official Website | 1.9 IOS PUBG Mobile
The PUBG Mobile 1.9 update will likely go live between 15 and 20 March 2022. The past patches of the game were issued just before the existing Royale Pass ended. Inasmuch, the Bounty Legends RP will conclude on 21 March, resulting in the timeframe mentioned above.
Since the game's servers are not shut down for maintenance, gamers will not have to be locked out of the game. The update generally starts rolling out at UTC +0, but this did not happen in the update.
The expected times are as follows:
Indonesia: 7 AM
Japan: 9 AM
Pakistan: 5 AM
Bangladesh: 6 AM
Nepal: 5:45 AM
USA: 7 PM (New York Time previous day)
Steps to download and install PUBG Mobile 1.9 beta
To get the latest beta version, you may follow these steps:
Step 1: You should utilize the link given below to download the beta's APK file.
Android x32 – Click here (Size – 727 MB)
Android x64 – Click here (Size – 811 MB
For IOS – Click here
Ensure there is sufficient storage available on the device, keeping in mind that additional space will be required for the resource files.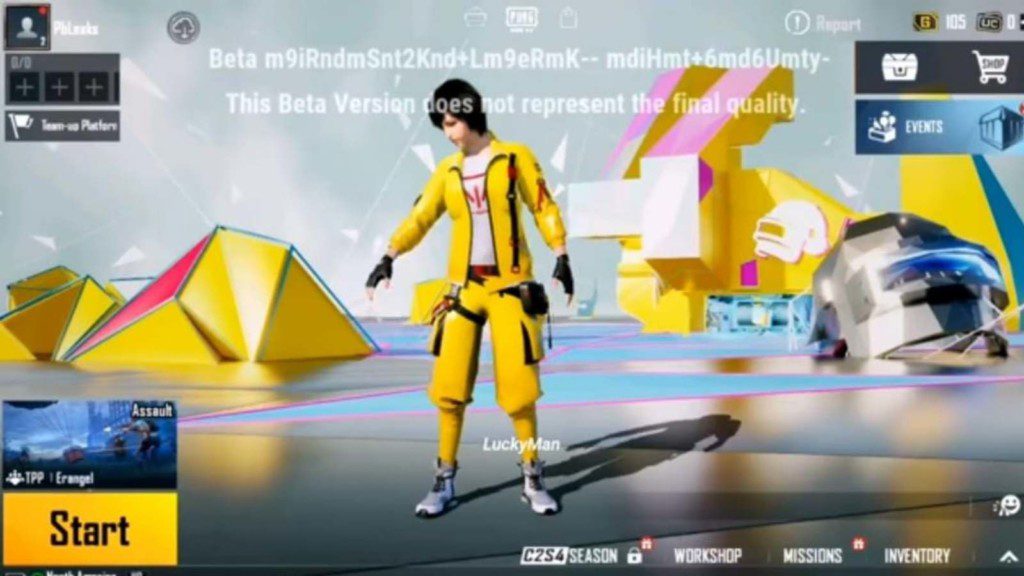 Step 2: After the file has been downloaded, toggle on the "Install from Unknown Source" and install the file.
Note: This is just an estimated date and time based on the previous few updates. The developers are yet to announce the details of the new version.